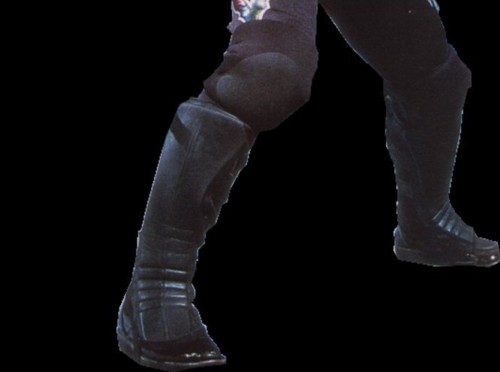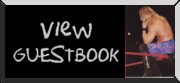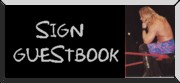 All Hail the Ayatollah of Rock N Rolla…
Welcome to the support group for all us Jerichoholics in this world. Logan Legacy is the first to admit his addiction to Jerichohol. I have been an addict for some time. I hope this site will help others with their Jericho addiction. Please feel free to add your name to the list of Jerichoholics. The Lionsault 2k1 is a tool and should be taken seriously.
Warning: You will never eveeeeeeeever be the same again!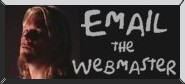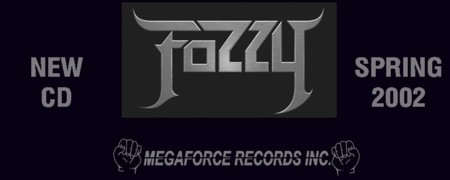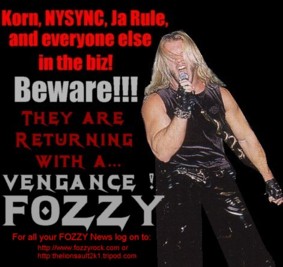 PLEASE LINK MY SITE